North America's Premier Electrical Construction Company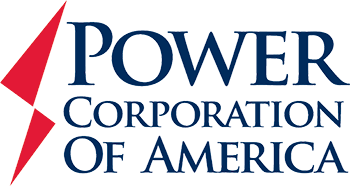 Power Corporation of America, through its subsidiaries, is comprised of prime electrical contractors with extensive experience and sound safety records that have served the electrical construction industry since 1959.
Constructing and Maintaining Energy Infrastructure Systems
Through our subsidiaries, Southeast Power Corporation and C and C Power Line, Inc., we construct and maintain energy infrastructure systems including transmission lines, drilled pier foundations, distribution systems, substations, and related electrical installations for the power utility industry.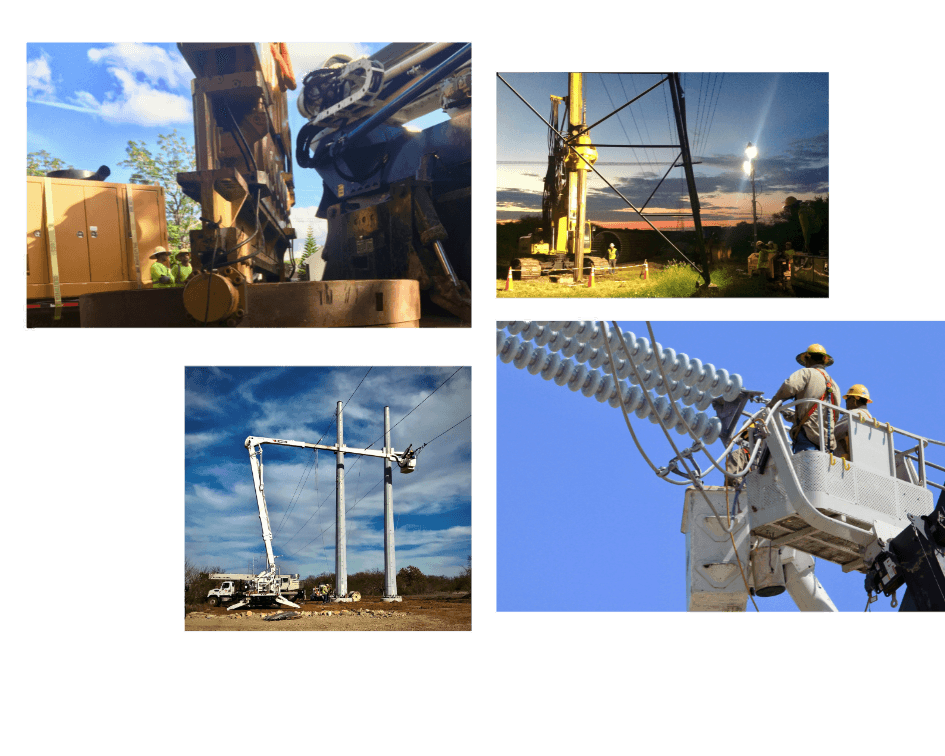 Elevate Your Career to the Next Level
Want to learn more about PCA?
We're happy to answer all your questions.